AT&T's acquisition of Time Warner continues to make waves; a New York federal judge says the entire Consumer of Financial Protection Bureau needs to be eliminated; the Koch Brothers are enlisting sophisticated data tool to fight against public transit; and which private contractors stand to benefit from the administration's immigration policies?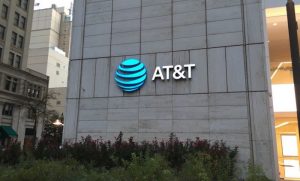 Also, in case you missed them, catch up on Chris Sagers' and Randy Picker's takes on the decision to approve the merger.
For more on PBMs, read Craig Garthwaite and Fiona Scott Morton on how these under-discussed components of America's health care system drive up prices.
Stigler Center Goings-On
Disclaimer: The ProMarket blog is dedicated to discussing how competition tends to be subverted by special interests. The posts represent the opinions of their writers, not necessarily those of the University of Chicago, the Booth School of Business, or its faculty. For more information, please visit ProMarket Blog Policy.