Wells Fargo is in hot water again; President Trump reportedly pushed the US Postmaster General to double the rate that Amazon pays to ship packages. Why are Google and Facebook investing half a billion dollars in journalism? And can the Senate bring back net neutrality?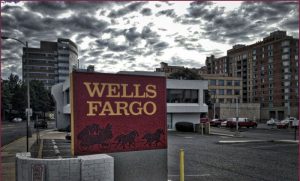 Chatter from the Ivory Tower
In case you missed it, check out ProMarket's interview on this subject with author of The Golden Passport, Duff McDonald.
Stigler Center Goings-On
Disclaimer: The ProMarket blog is dedicated to discussing how competition tends to be subverted by special interests. The posts represent the opinions of their writers, not necessarily those of the University of Chicago, the Booth School of Business, or its faculty. For more information, please visit ProMarket Blog Policy.