A whistleblower alleges fraud in the audits of Silicon Valley companies; AT&T acknowledges that hiring Michael Cohen was a "bad mistake"; new analysis finds that Amazon has not been consistent with the stated selection criteria for HQ2; and a majority of Americans back a constitutional amendment that would outlaw Citizens United. This week in political economy.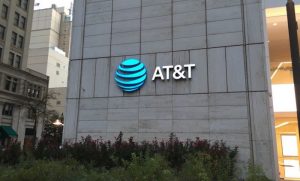 For more on this, you can also listen to Luigi Zingales on the "How Do We Fix It?" podcast.
Chatter from the Ivory Tower
Stigler Center Goings-On
Disclaimer: The ProMarket blog is dedicated to discussing how competition tends to be subverted by special interests. The posts represent the opinions of their writers, not necessarily those of the University of Chicago, the Booth School of Business, or its faculty. For more information, please visit ProMarket Blog Policy.