This week in political economy.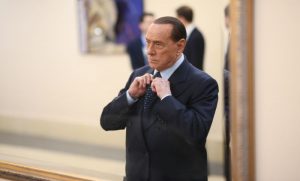 Also, don't miss our extensive coverage of the US labor market concentration here, here, here, and here.
Chatter from the Ivory Tower
Stigler Center Goings-on
Listen to the newest episode of Capitalisn't! This time, Luigi Zingales and Kate Waldock ask whether doctors and pharma companies are to blame for the opioid epidemic, and discuss the regulatory ramifications for medical marijuana.
Disclaimer: The ProMarket blog is dedicated to discussing how competition tends to be subverted by special interests. The posts represent the opinions of their writers, not those of the University of Chicago, the Booth School of Business, or its faculty. For more information, please visit ProMarket Blog Policy.