Former academic and current Member of European Parliament Luis Garicano and Luigi Zingales discuss the future of the European Union and of its member states: for the first time, China offers a strategic alternative to the lack of solidarity among European partners and to the lack of leadership of the United States. Italy may be tempted to change its traditional Western posture. 

Watch this conversation between Luis Garicano and Luigi Zingales on capitalism after coronavirus (the discussion was recorded on April 11, 2020):
"I see this as a massive moment of transformation. The digitalization has now been pushed down the throat of people in a way that would have been unbelievable before, but that has really moved forward the economy by 20 years and I think that will generate an enormous amount of ideas, of innovation, of creation.
I also hope that this pandemic will make very real what can happen with climate change. I see this as simply the prelude, the appetizer."
—Luigi Zingales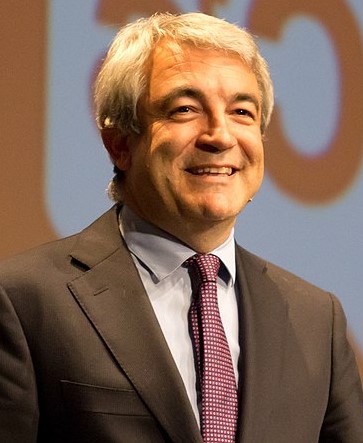 Luis Garicano is a Member of the European Parliament, elected in Spain. He is the head of the Ciudadanos Delegation and vice President and Economics Coordinator of the Renew Group.
He is also a professor of Economics and Strategy, on leave of absence at IE Business School. Previously he was a full professor at Chicago Booth and the London School of Economics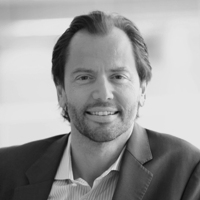 Luigi Zingales is the Robert C. Mc Cormack Distinguished Service Professor of Entrepreneurship and Finance at the University of Chicago Booth School of Business. He is a Research Associate of the National Bureau of Economic Research, a Research Fellow of the Center for Economic Policy Research, and a Fellow of the European Corporate Governance Institute.
He is also the Stigler Center's faculty director and one of the editors of this website. He co-hosts the podcast Capitalisn't with Kate Waldock (Georgetown University).
Top photo by Photo by Jonatan Svensson Glad (Josve05a), via Flickr [CC BY-SA 2.0]
ProMarket is dedicated to discussing how competition tends to be subverted by special interests. The posts represent the opinions of their writers, not necessarily those of the University of Chicago, the Booth School of Business, or its faculty. For more information, please visit ProMarket Blog Policy.