In March, the Stigler Center will welcome eight world-class journalists from France, Australia, India, China, Italy, Uganda, and the United States for an intensive 12-week program of professional development at Chicago Booth.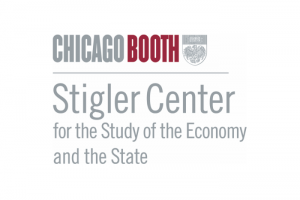 From a pool of over 200 applicants from Europe, Africa, Asia, Australia, and the Americas, the selection committee for the 2019 Journalist in Residence (JIR) Program at the Stigler Center has chosen eight world-class journalists from France, Australia, India, China, Italy, Uganda, and the United States.
Launched in March 2017, the JIR Program provides a transformative learning experience for print and broadcast journalists from around the world. It aims to shape the next generation of leaders in political economy reporting.
The program will take place over approximately 12 weeks at the University of Chicago's Hyde Park campus, during which selected participants will audit classes, participate in events, collaborate with peers, and socialize with the university's greatest scholars.
The participants are: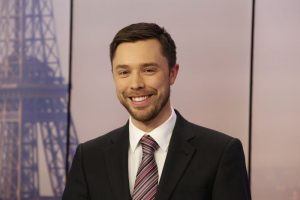 Stephen Carroll is the Business Editor for France 24 in Paris. He writes, edits, and presents live business updates and the flagship weekly business program, "People & Profit." In the past, he has worked as a reporter and producer for RTÉ, BBC, and Sky News in Dublin, London and Paris.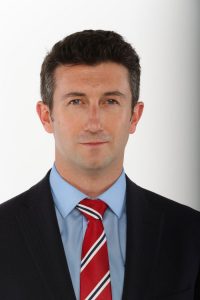 Adam Creighton is the economics editor at The Australian. An award-winning economics journalist with a special interest in tax and financial policy, he spent most of 2016 at The Wall Street Journal in Washington, DC. He won the Citi Journalism Award for Excellence in 2015, and was runner up in the internationally recognized Bastiat Prize for Journalism in 2014. He started his career at the Reserve Bank of Australia and studied economics at Oxford, where he was a Commonwealth Scholar. In 2017 he was appointed to the National Archives of Australia Advisory Council.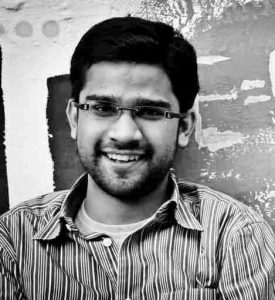 Saptarishi Dutta is a journalist with the BBC. He is interested in studying how large-scale data harvesting is changing the relationship between big tech firms and users, and its consequent effects on our economy and society. In the past, Saptarishi has worked as a reporter with The Wall Street Journal and Quartz, where he covered technology businesses as well as aspects of India's economic development and politics.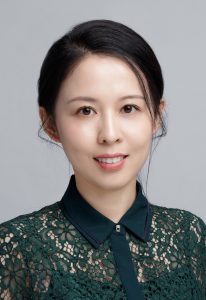 Xinning Liu is an associate reporter and researcher for the Financial Times. She specializes in issues related to the economy, international relations, and technology. Previously, she interned for Reuters.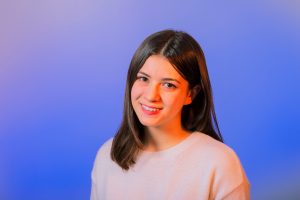 Rachel Premack is a reporter for Business Insider. She writes about logistics and trucking. She previously worked as an independent journalist in Seoul, writing for The Washington Post, Forbes, Quartz, CityLab, and more.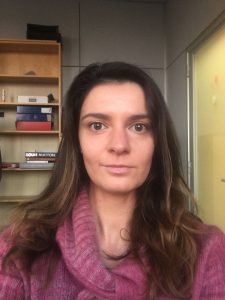 Gloria Riva is a journalist at L'Espresso and an Italian member of the International Consortium of Investigative Journalism, ICIJ. She is part of the Pulitzer Prize-winning team of journalists that broke the story on the Panama Papers in 2016. She writes about Lux Leaks, Swiss Leaks (Lagarde's List), Paradise Papers, Bahamas Leaks, Panama Papers 2, Implant Files, and more.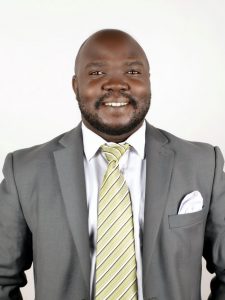 Samuel Sanya is a multi-award winning business writer at The New Vision, the leading English newspaper in Uganda. He is the President of the Africa Media Union, an association for African business journalists. Samuel is also the chief editor of The Banker's Journal and The Trade Journal.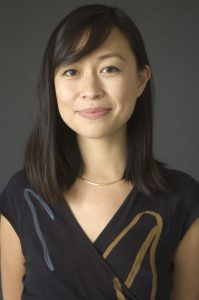 Nicole Torres is a senior associate editor at Harvard Business Review, where she leads digital coverage of new research and co-hosts HBR's award-winning podcast, "Women at Work." She has also worked as a freelance journalist, writing for publications like The Boston Globe and Salon, and she has been a speaker and moderator at conferences such as SXSW, AOM, and Drucker Forum.
Disclaimer: The ProMarket blog is dedicated to discussing how competition tends to be subverted by special interests. The posts represent the opinions of their writers, not necessarily those of the University of Chicago, the Booth School of Business, or its faculty. For more information, please visit ProMarket Blog Policy.