Documents released by British Parliament show Facebook's attempts to stifle competition; the Consumer Financial Protection Bureau no longer protects consumers; provider consolidation is driving up US health care costs; and how big really is America's digital divide?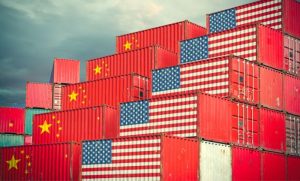 Techlash News: Facebook in Hot Water Again
"You Guys Are Way Over Your Head," Gary Cohn Tells Newly-Elected Representatives
Provider Consolidation and America's Rising Health Care Costs
France, the US-China Trade War, and America's Digital Divide
Stigler Center Goings-On
Disclaimer: The ProMarket blog is dedicated to discussing how competition tends to be subverted by special interests. The posts represent the opinions of their writers, not necessarily those of the University of Chicago, the Booth School of Business, or its faculty. For more information, please visit ProMarket Blog Policy.