The costliest midterm election in US history ends with a victory for Democrats—and for money in politics in general; Amazon and Apple crack down on third-party refurbishers, raising antitrust concerns; and was Amazon's HQ2 stunt really just a "con"?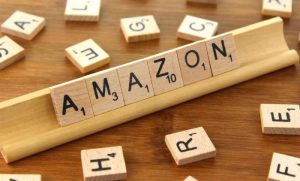 Stigler Center Goings-On
Disclaimer: The ProMarket blog is dedicated to discussing how competition tends to be subverted by special interests. The posts represent the opinions of their writers, not necessarily those of the University of Chicago, the Booth School of Business, or its faculty. For more information, please visit ProMarket Blog Policy.