Facebook is still open to manipulation by malicious political actors; the dialysis industry has spent over $100 million to fight a ballot measure that seeks to regulate it; AT&T does everything it promised not to do in its defense of the Time Warner merger; and can tech workers help police their own employers?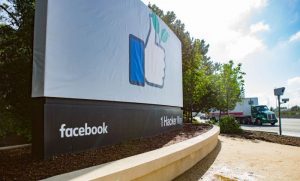 Stigler Center Goings-On
Disclaimer: The ProMarket blog is dedicated to discussing how competition tends to be subverted by special interests. The posts represent the opinions of their writers, not necessarily those of the University of Chicago, the Booth School of Business, or its faculty. For more information, please visit ProMarket Blog Policy.