The Supreme Court's Ohio v. American Express has few admirers; the financial disclosure of the new director of the FTC's Bureau of Consumer Protection reveals a long list of previous corporate clients; Amazon is getting into US health care; and can Netflix avoid the techlash?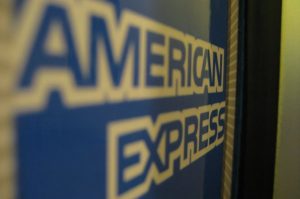 Also, don't miss our own op-ed series on Ohio v. AmEx with contributions from Chris Sagers and Randy Picker (and more to come).
Stigler Center Goings-On
Disclaimer: The ProMarket blog is dedicated to discussing how competition tends to be subverted by special interests. The posts represent the opinions of their writers, not necessarily those of the University of Chicago, the Booth School of Business, or its faculty. For more information, please visit ProMarket Blog Policy.