The AT&T-Time Warner merger is approved, further fueling the media merger frenzy and providing the Second Gilded Age with "another layer of gold"; net neutrality is officially dead, and media ownership rules are once again on the table; and should every American have his own account with the Federal Reserve?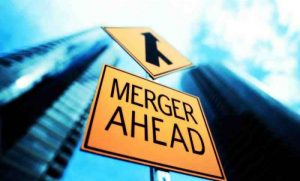 Read here Craig Garthwaite and Fiona Scott Morton's analysis on ProMarket of the role of PBMs in maintaining high drug prices.
Chatter From the Ivory Tower
Stigler Center Goings-On
Disclaimer: The ProMarket blog is dedicated to discussing how competition tends to be subverted by special interests. The posts represent the opinions of their writers, not necessarily those of the University of Chicago, the Booth School of Business, or its faculty. For more information, please visit ProMarket Blog Policy.