The stories that most interested us this week.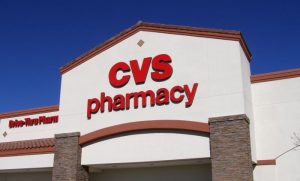 Also, don't miss Harold Feld's ProMarket piece on how repeal of net neutrality would likely lead to an "arms race" of vertical integration.
Stigler Center Goings-on
Bruno Pellegrino's and Luigi Zingales's paper "Diagnosing the Italian Disease" is now featured on the NBER home page. You can read our coverage of the same paper here.
Disclaimer: The ProMarket blog is dedicated to discussing how competition tends to be subverted by special interests. The posts represent the opinions of their writers, not those of the University of Chicago, the Booth School of Business, or its faculty. For more information, please visit ProMarket Blog Policy.