The stories that most interested us this week.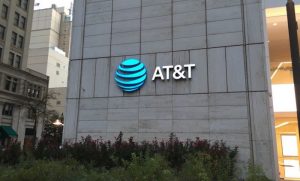 Stigler Center Goings-on
Watch a discussion between Luigi Zingales, Deirdre McCloskey, and Timur Kuran at Sweden's Ratio Institute on the populist threat to free society.
We celebrated the 40th anniversary of the Stigler Center for the Study of the Economy and the State with our "Stigler in the 21st Century conference. View a selection of the streamed sessions here or check out the ProMarket columns from Sam Peltzman and Douglas Irwin reflecting on the Nobel prizewinner's long-term impact on economics.
Have you signed up for this month's Stigler Center talk by Tyler Cowen? If not, do it here.
Disclaimer: The ProMarket blog is dedicated to discussing how competition tends to be subverted by special interests. The posts represent the opinions of their writers, not those of the University of Chicago, the Booth School of Business, or its faculty. For more information, please visit ProMarket Blog Policy.