In March, the Stigler Center will welcome eight world-class journalists from Ukraine, Rwanda, the United Kingdom, Nigeria, Pakistan, and the United States for an intensive 12-week program of professional development at Chicago Booth.
---
Launched in March 2017, the Stigler Center's Journalists in Residence (JIR) Program provides a transformative learning experience for print and broadcast journalists from around the world. It aims to shape the next generation of leaders in political economy reporting.
The program will take place over approximately 12 weeks at the University of Chicago's Hyde Park campus, during which selected participants will audit classes, participate in events, collaborate with peers, and socialize with the university's greatest scholars.
Jocelyn Allison (United States) – Chicago Tribune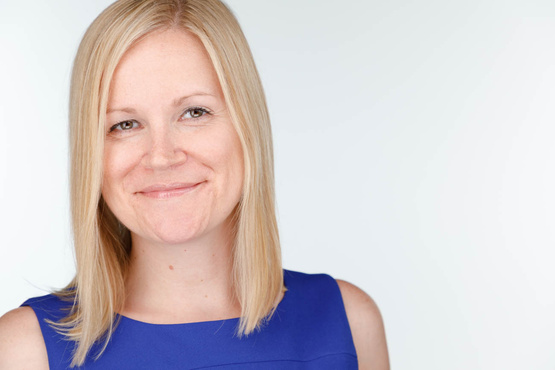 Jocelyn Allison is senior editor for business at the Chicago Tribune, where she works with reporters covering a range of industries important to the local economy, from retail and grocery to autos and gaming. She came to the Tribune in 2019 from New York-based legal news site Law360, where she spent 12 years covering corporate litigation and the legal industry. She held several reporting and editing roles there, including managing editor for special projects leading the publication's in-depth features and data reporting teams. She started her career as a reporter for community newspapers in Indiana, Ohio and suburban Chicago.
Daryna Antoniuk (Ukraine) – The Record and The Kyiv Independent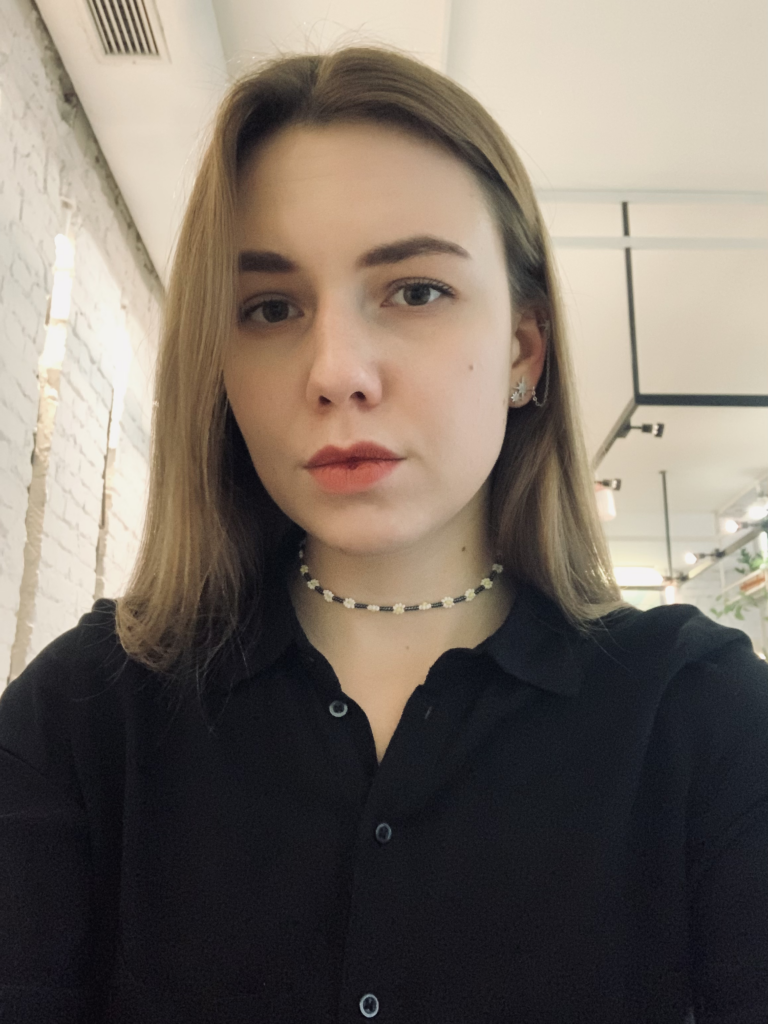 Daryna Antoniuk is a freelance reporter for The Record and The Kyiv Independent based in Kyiv, Ukraine. She writes about cybersecurity, technology, venture capital, and fintech. Since the start of the full-scale war in Ukraine, she has focused on military tech and cyberwarfare. She previously was a tech reporter for Forbes Ukraine. Her work has also been published by Sifted and The Kyiv Post.
Julius Bizimungu (Rwanda) – CNBC Africa and Forbes Africa Magazine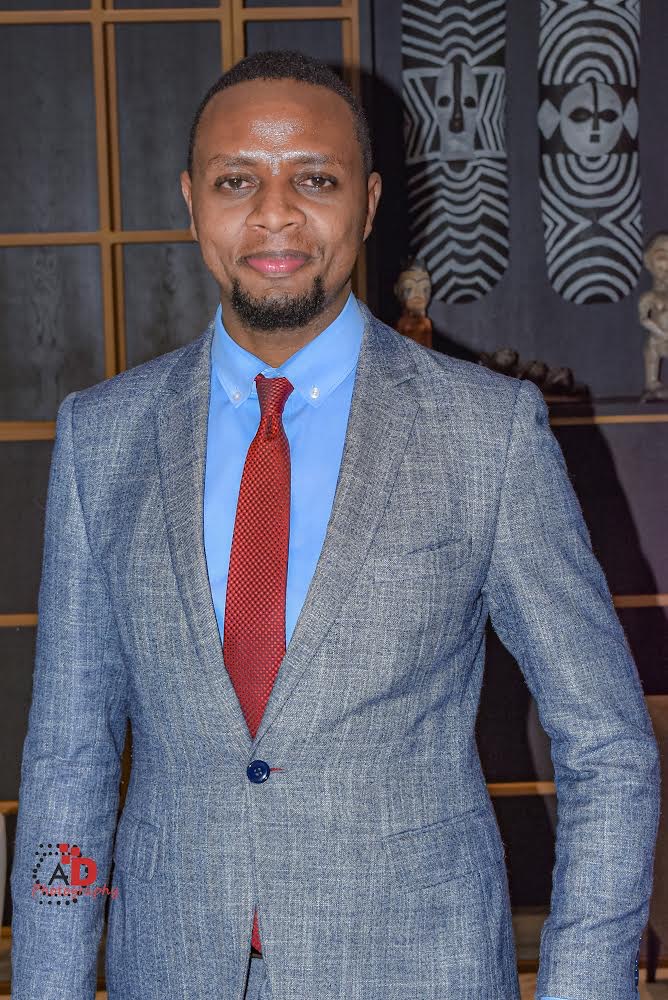 Julius Bizimungu is a young African journalist covering business, finance, and politics. Currently he works for CNBC Africa, Africa's leading business television network, and contributes to Forbes Africa Magazine. Previously, he worked for The New Times as Senior Political & Business Reporter. He has covered stories across Africa, Europe & Middle East.
Steff Chávez (United States) – Financial Times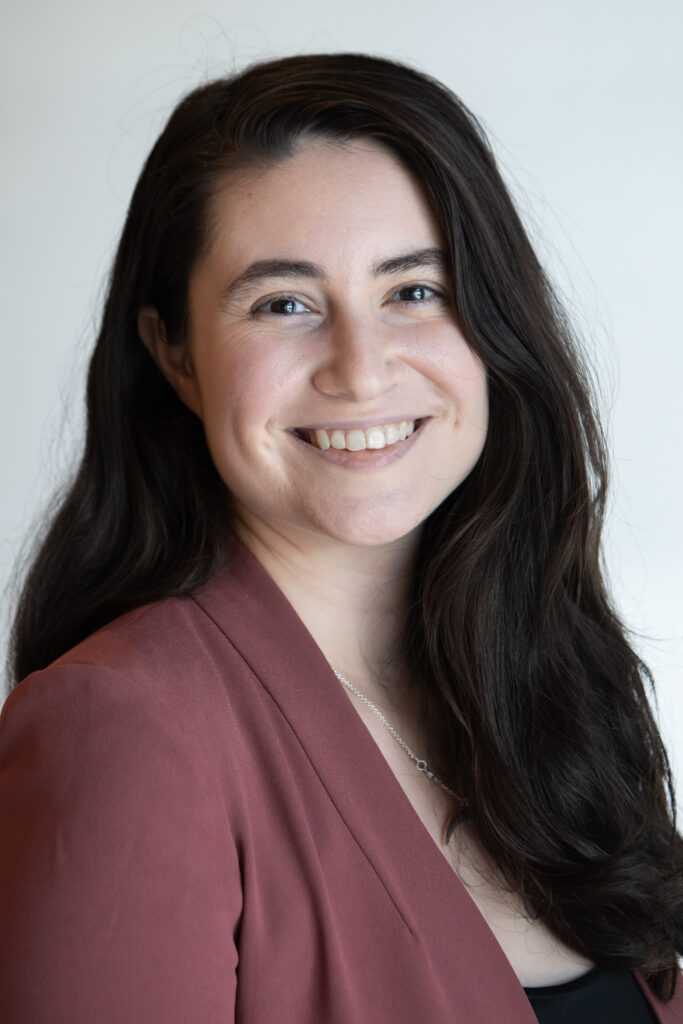 Steff Chávez is acting Chicago correspondent for the Financial Times, covering the US aerospace and defence industry, airlines, and automakers, as well as the US Midwest more broadly. Previously, she covered institutional investment for FT Specialist publication MandateWire. Prior to joining the FT, she held positions at The Earth Institute at Columbia University, Bloomberg LP, and in the art world. She is a graduate of Bowdoin College.
Patrick Egwu (Nigeria, reporting from Canada) – Freelancer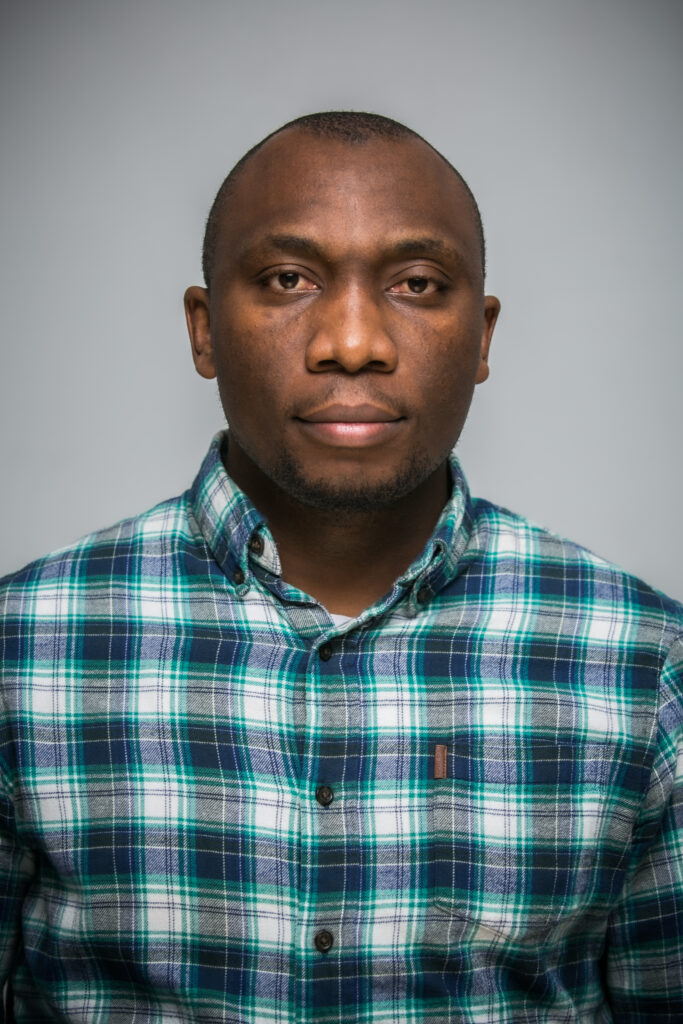 Patrick Egwu is an independent investigative journalist based out of Toronto. His work on human rights, social justice, migration and development has been published by Foreign Policy, Daily Maverick, America Magazine and elsewhere. He was most recently a staff reporter for the Globe and Mail, covering business, personal finance, the economy and breaking news. Patrick has reported on the war in Ukraine from Berlin and was formerly based in Johannesburg where he covered a range of issues in sub-Saharan Africa.
Taimoor Hassan (Pakistan) – Profit Magazine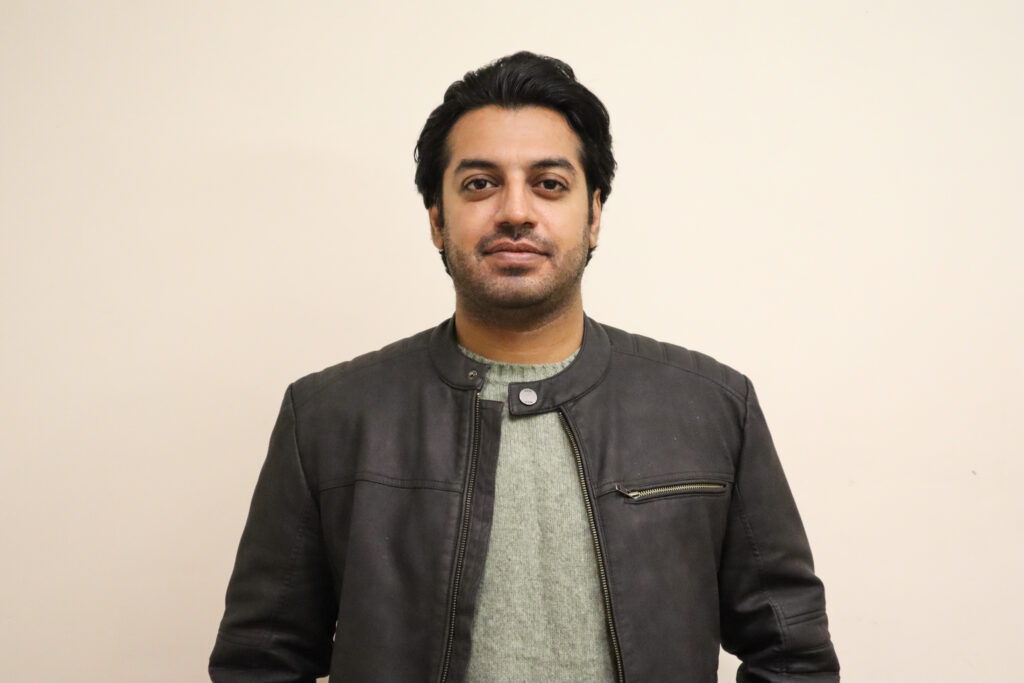 Taimoor Hassan is a business reporter at Profit Magazine based in Lahore. He primarily covers Pakistan's tech startups, listed tech companies, and the financial services industry. His long-form stories have brought to the fore questionable practices of big businesses in Pakistan including banks and some of the most prominent tech startups. His reporting has also covered other areas including financial inclusion and the telecom industry.
Alexi Horowitz-Ghazi (United States) – NPR's Planet Money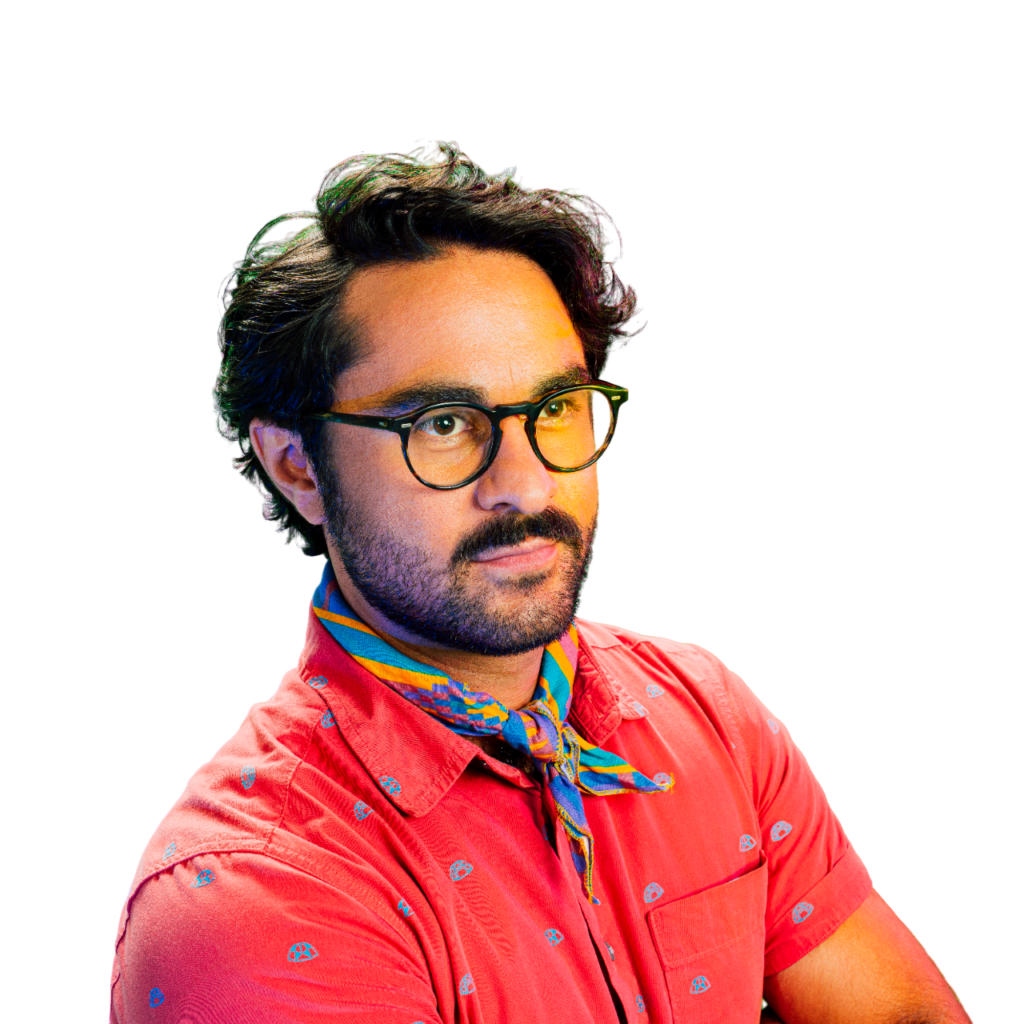 Alexi Horowitz-Ghazi is a host and reporter for NPR's Planet Money, telling stories that creatively explore and explain the workings of the global economy. He's often drawn to tales of unintended consequences, like the time a well-intentioned chemistry professor unwittingly helped unleash a global market for synthetic drugs, or the story of how manatees got addicted to fossil fuels, or what happened when the US government started granting patents on human genes. Horowitz-Ghazi hails from Santa Fe, New Mexico, studied history at Reed College, and previously worked at Weekend All Things Considered, where he produced breaking news and feature stories, led film coverage, and directed the live broadcast. In his free time, he enjoys riding bicycles, playing pickleball (middlingly), and sleeping out of doors.
James Mackintosh (United Kingdom) – Wall Street Journal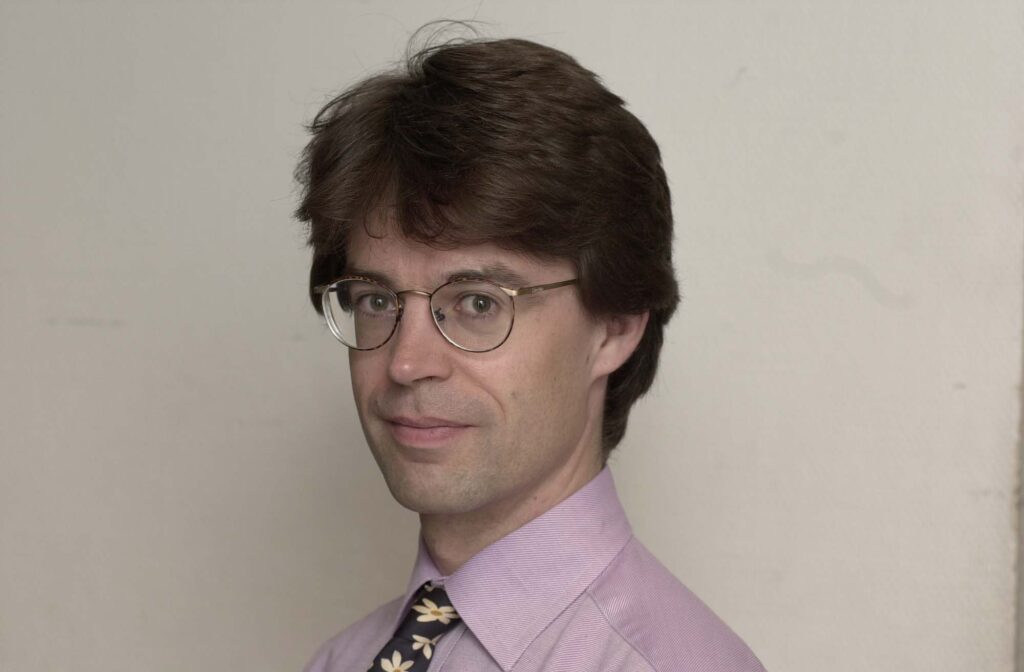 James Mackintosh has been a columnist at the Wall Street Journal since 2016, writing the Streetwise column on markets and finance. Before that he spent 20 years at the FT in a wide variety of reporting beats and editing assignments, most recently as Short View columnist. He lives in London and has two children and two cats.