Next month, the Stigler Center will welcome eight world-class journalists from Nigeria, Brazil, Chile, Italy, India, Canada, and the United States for an intensive 12-week program of professional development at Chicago Booth.
---
Launched in March 2017, the Stigler Center's Journalists in Residence (JIR) Program provides a transformative learning experience for print and broadcast journalists from around the world. It aims to shape the next generation of leaders in political economy reporting.
The program will take place over approximately 12 weeks at the University of Chicago's Hyde Park campus, during which selected participants will audit classes, participate in events, collaborate with peers, and socialize with the university's greatest scholars.
Adesola Afolabi (Nigeria) – Stears Business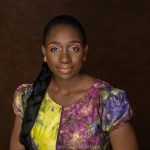 Adesola Afolabi is the deputy editor at Stears Business. She has excellent experience researching and analysing the African economy and covering essential sectors in the Nigerian business space, from infrastructure development, public finance to capital markets. Adesola has acquired leadership training from top international publishers and tutors such as Bloomberg, the Reuters Institute for the Study of Journalism at Oxford, and Financial Times. She has also authored hundreds of articles with some of Nigeria's prominent print and online publications, including Daily Times, Worldstagenews and Business a.m.
Rebecca Burns (United States) – Freelancer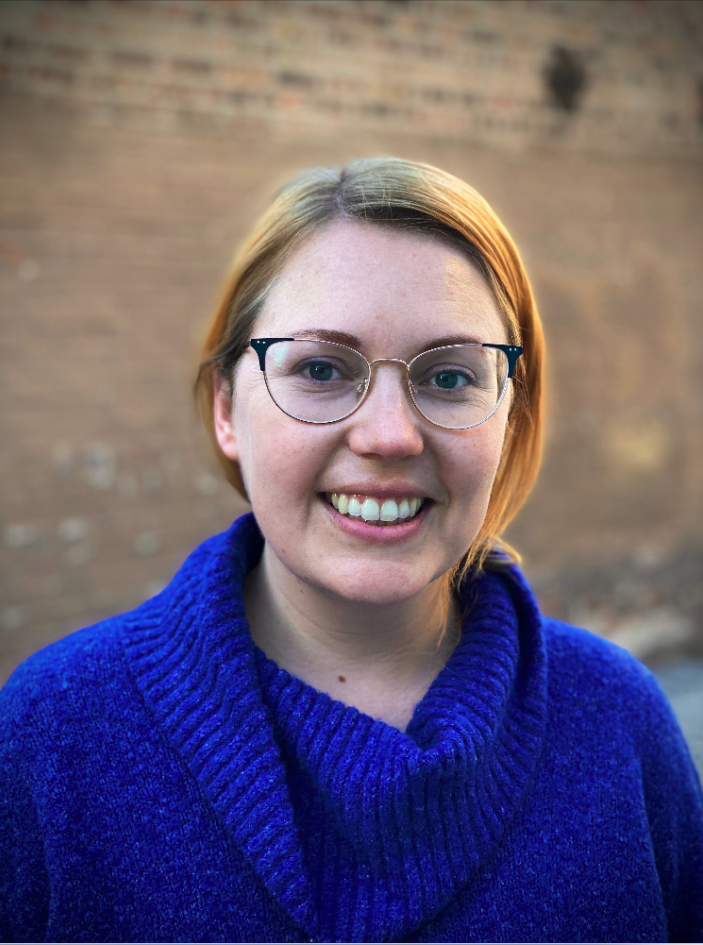 Rebecca Burns is a freelance investigative reporter and editor based in Chicago. Her award-winning work on housing and finance has appeared in outlets including Bloomberg Green, the Chicago Reader, the Huffington Post, and USA Today. She is also a contributing editor and former staff writer at In These Times magazine.
Rodrigo Cardenas (Chile) – La Tercera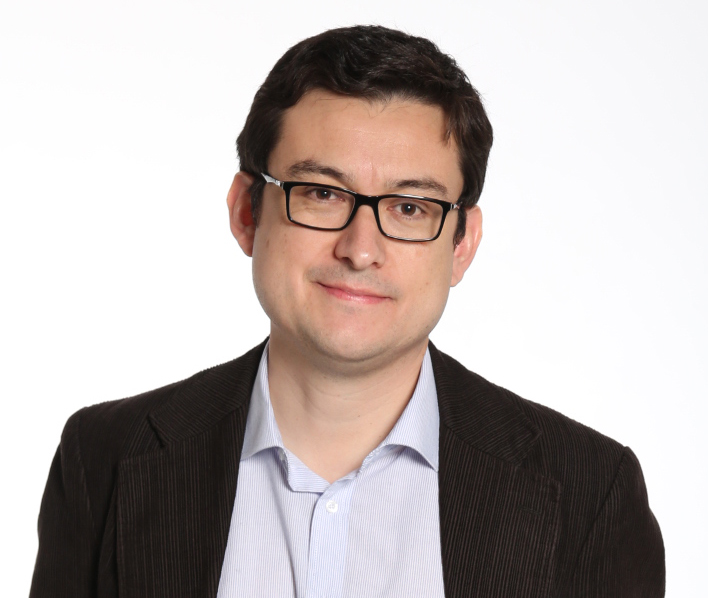 Rodrigo Cardenas is a financial reporter with a 16-years long career; currently, he serves as editor for Diario La Tercera's business section, covering mainly capital markets, macroeconomics, and public policies. Rodrigo's contribution to the development of Chilean financial journalism has been recognized by awards such as the "Quality Award of Journalism in Economic, Finances, and Business," given by a panel of experts composed by Directors of the Central Bank of Chile, the Chilean Estate Bank (BancoEstado), and the Professional Association of Journalists, among others. Rodrigo holds a Master of Communication from the University of Washington.
Giovanna Faggionato (Italy) – Domani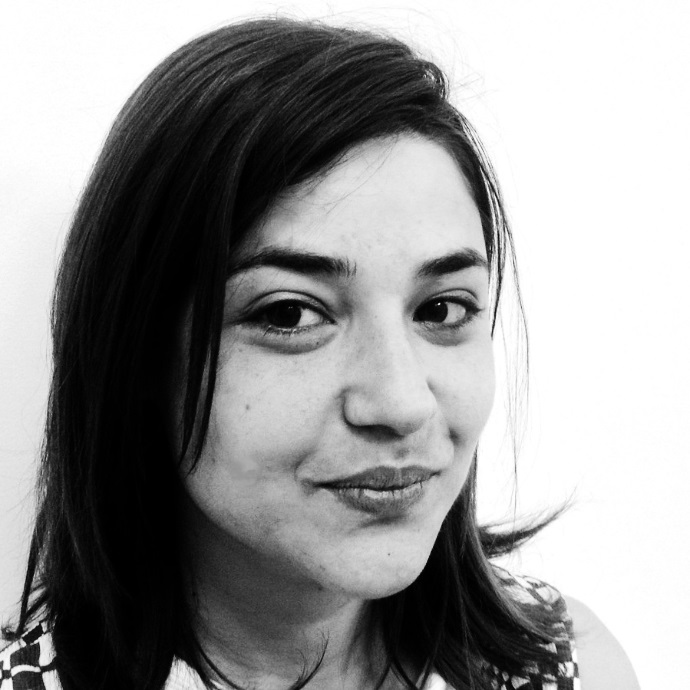 Giovanna Faggionato is a senior economy editor for Domani, an Italian newspaper focused on investigative and data journalism. She covers mostly Italy's business, finance, and economic policy. Giovanna has more than 10 year experience in the field, investigating executives and politicians wrongdoings. Before to move to Rome, she spent two years as a correspondent in Brussels covering EU affairs, focusing in particular on antitrust policy, banking, tax competition, and infringements of big tech companies.
Rod Nickel (Canada) – Reuters
Rod Nickel writes about the businesses of oil and gas and agriculture in Canada, with an emphasis on the environment and energy transition. Other reporting highlights include several short stints in Afghanistan, as well as assignments in Pakistan, Brazil, and France. He has covered disasters on the ground, from US hurricanes to Canadian wildfires to the recent tornadoes in Kentucky.
A.D. Quig (United States) – Crain's Chicago Business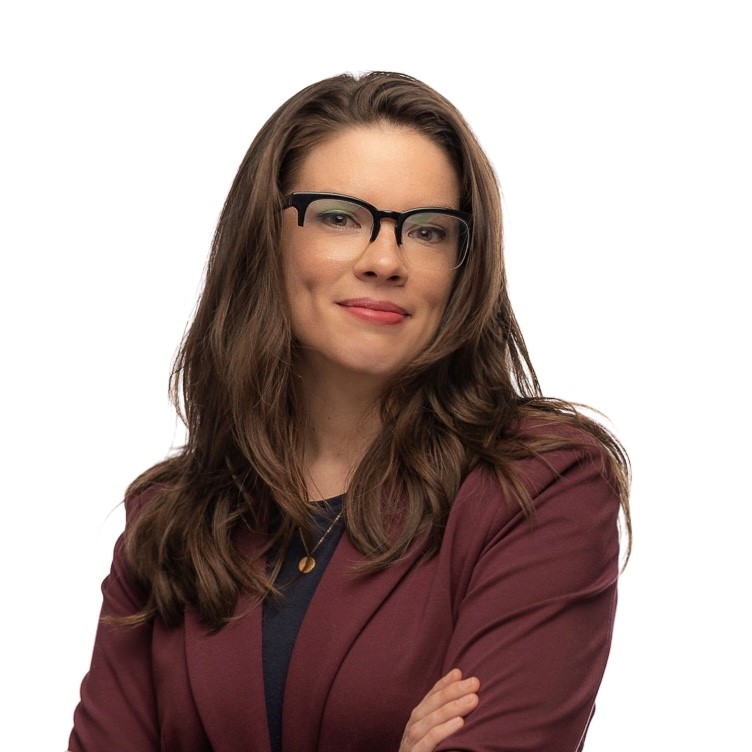 A.D. Quig has been a government and politics reporter for Crain's Chicago Business since July 2019. She was previously a reporter for the Daily Line, a daily political newsletter where she covered a range of subjects and issues, with a particular focus on Cook County government and the Chicago City Council. Prior to joining the Daily Line in 2015, Quig was a producer for NPR's daily call-in current events show, "Talk of the Nation," Ken Rudin's "Political Junkie" podcast, and Chicago radio startup Rivet. She also worked at WSBT radio in her hometown of South Bend, Indiana.
Tanya Thomas (India) – Freelancer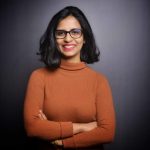 Tanya Thomas is an independent financial and sustainability journalist based in Mumbai, from where she covers India's expanding infrastructure sector, the capital raising-to-bankruptcy lifecycle of corporates, and the country's energy transition goals. Previously, she was National Writer at Mint, where she covered logistics, commodities, renewables and public expenditure.
Stephanie Tondo (Brazil) – O Globo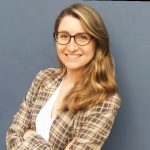 Stephanie Tondo is a Brazilian journalist with 8 years of experience as a financial and economics reporter at the main newspapers in Rio de Janeiro. She covered the national Social Security Reform for Extra and O Globo, the largest newspaper in Brazil, where was part of the team that developed a chatbot designed to answer reader questions about the new retirement rules. Recently, she had been writing about the Brazilian financial market for O Globo and participated in the Brazilian stock exchange (B3) continuing education program in the capital market for journalists and opinion makers.
Learn more about our disclosure policy here.