The Federal Reserve and the ECB have been taking unprecedented steps to react to the financial impact of Covid-19. To frame the debate around the limits and legitimacy of central bankers' extraordinary decisions, watch the third and final part of the Stigler Center mini-course by Sir Paul Tucker, who was deputy governor at the Bank of England during the 2008 global financial crisis.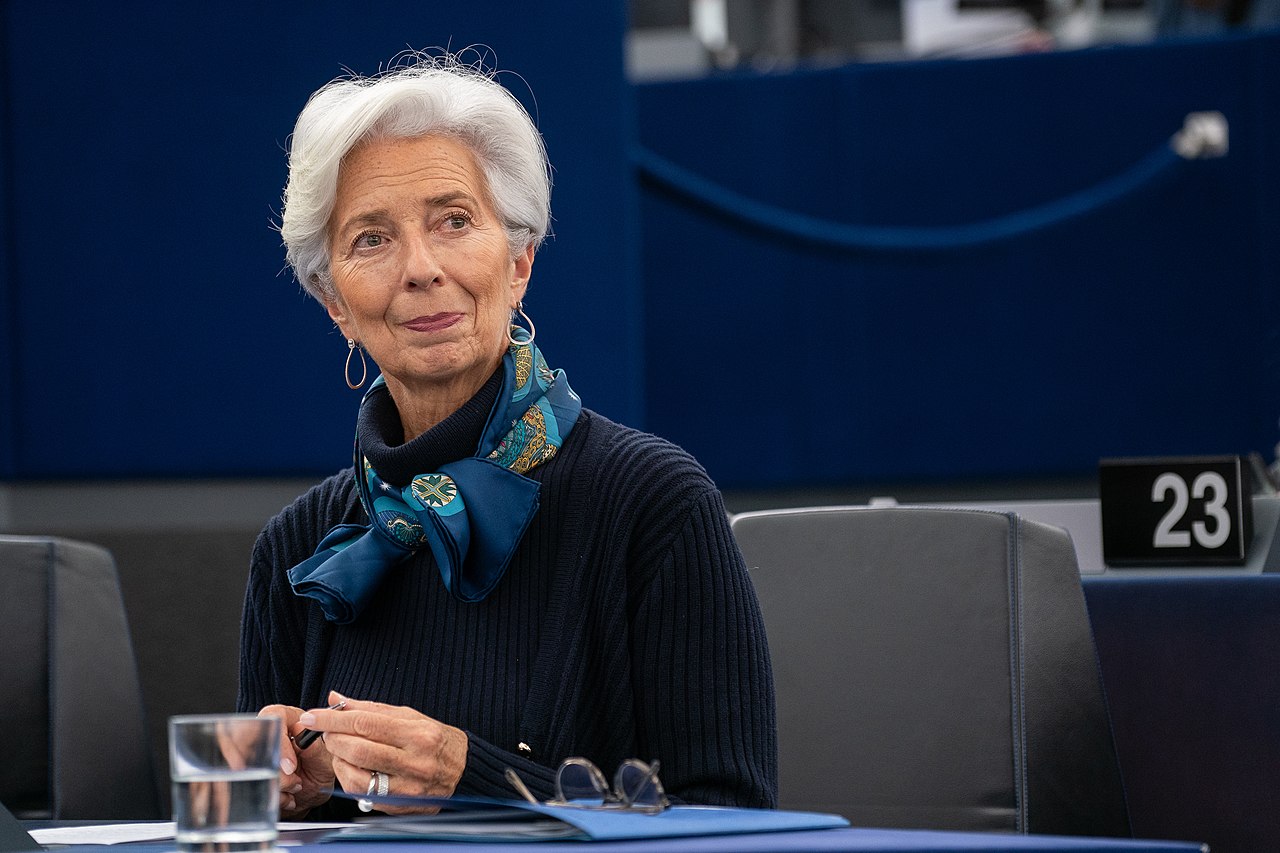 This is the second of three stand-alone, interrelated seminars with Sir Paul Tucker on his latest book Unelected Power: The Quest for Legitimacy in Central Banking and the Regulatory State.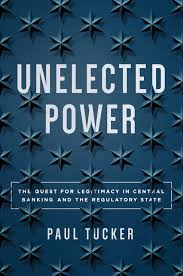 Sir Paul Tucker is a research fellow at the Harvard Kennedy School of Government and chair of the Systemic Risk Council. He previously served as deputy governor at the Bank of England and as a member of the G20 Financial Stability Board's Steering Group, chairing a group on Too Big To Fail. In 2014, Tucker was knighted by Britain for his services to central banking.
Topics covered in the second part of Tucker's mini-course:
The Post-Crisis Central Banks Topics
Is monetary policy independence out of date?
Central banks as lenders of last resort
The role of an ethic of self-restraint
Also, check this piece by Luigi Zingales on Tucker's book:
"The key advantage of a democratic system is that we can distinguish between who governs us and the system of government. If we do not like who governs us, we can change him or her. Unelected power cannot be changed.

The more people feel that key controversial decisions are made by unelected representatives, the more they will lose trust in the system."
And listen to a discussion between Tucker, Kade Waldock, and Luigi Zingales in this Capitalisn't episode:
ProMarket is dedicated to discussing how competition tends to be subverted by special interests. The posts represent the opinions of their writers, not necessarily those of the University of Chicago, the Booth School of Business, or its faculty. For more information, please visit ProMarket Blog Policy.