Princeton Professor Markus Brunnermeier and Ramanan Laxminarayan, director of the Center for Disease Dynamics, discuss the economics of pandemics. From the bubonic plague to the AIDS outbreak in San Francisco: people's risk-taking behavior changes when they face an out-of-scale risk. To prevent major damages, detection technologies are less important than people's incentives to report contagion.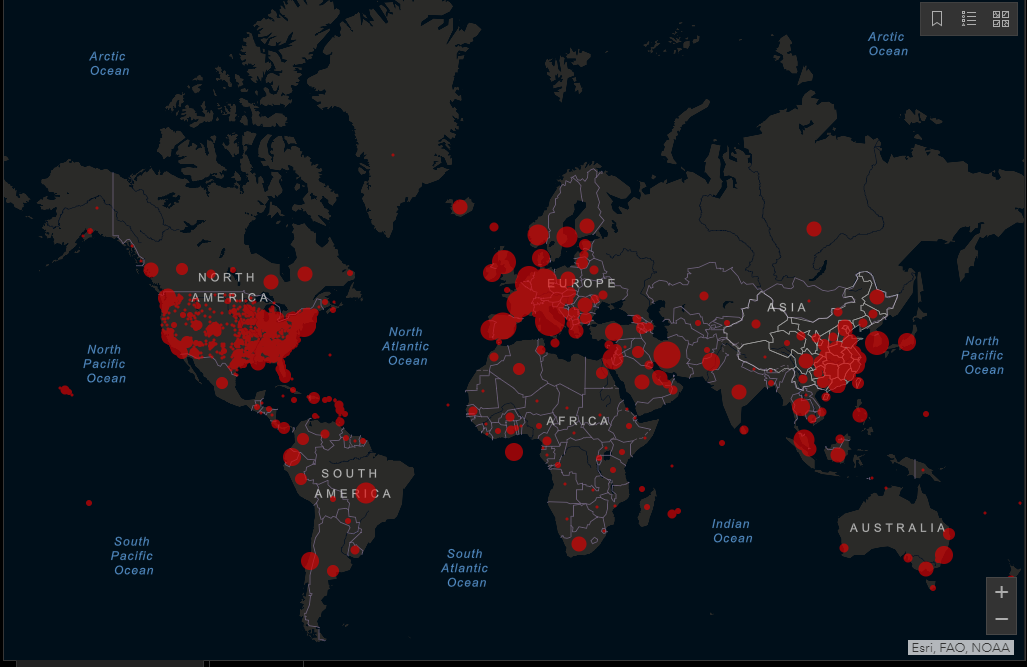 On Monday (March 30), Ramanan Laxminarayan joined the Bendheim Center for Finance at Princeton University for a seminar on integrating economics and epidemiology to fight Covid-19 in India and around the world.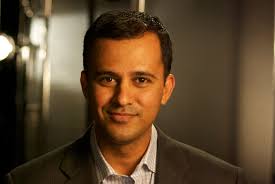 Laxminarayan is a Senior Research Scholar and Lecturer at Princeton Environmental Institute and Director of the Center for Disease Dynamics, Economics & Policy in Washington, DC. His research deals with the integration of economics and epidemiology to address global health problems.  
Since 2005, Laxminarayan has worked to improve the understanding of antibiotic resistance as a problem of managing a shared global resource and to bring this problem to the attention of national and global levels. His work encompasses extensive peer-reviewed research, public outreach, and direct country-level engagement through the Global Antibiotic Resistance Partnership. 
In 2003-04, he served on the National Academy of Science/Institute of Medicine Committee on the Economics of Antimalarial Drugs and subsequently helped create the Affordable Medicines Facility for malaria, a novel financing mechanism to delay resistance and improve access to antimalarial drugs.  
In 2014, Laxminarayan served on President Obama's Council of Advisors on Science and Technology's antimicrobial resistance working group and is a voting member of the US Presidential Advisory Council on Combating Antimicrobial Resistance. He is a series editor of the Disease Control Priorities for Developing Countries, 3rd edition.
The event begins with a brief discussion by Markus Brunnermeier, Director of the Bendheim Center for Finance, followed by a presentation by Laxminarayan. 
ProMarket is dedicated to discussing how competition tends to be subverted by special interests. The posts represent the opinions of their writers, not necessarily those of the University of Chicago, the Booth School of Business, or its faculty. For more information, please visit ProMarket Blog Policy.