Corruption, lobbying, corporate malfeasance, and frauds: a weekly unconventional selection of must-read articles by investigative journalist Bethany McLean.
---
Oh my goodness, say it isn't so: An excellent and important story that is NOT, I repeat NOT about the coronavirus. The cynic in me suspects that with the $2 trillion relief bill, there are going to be plenty more stories about the wonders that political influence can buy.

There's also this, which is not coronavirus specific. But the pandemic certainly accelerated a massive change that was already underway. If oil was destiny, no longer.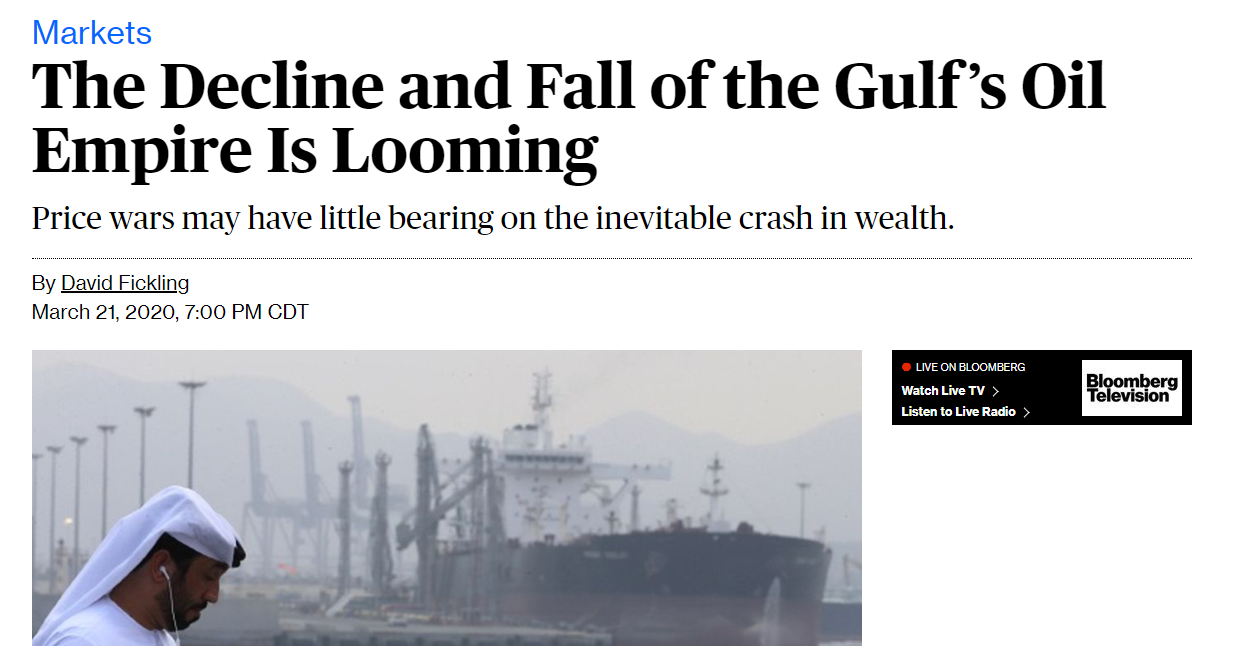 While we're on the subject of the relief bill (sort of!). Talk about "ever-expanding debt accumulation."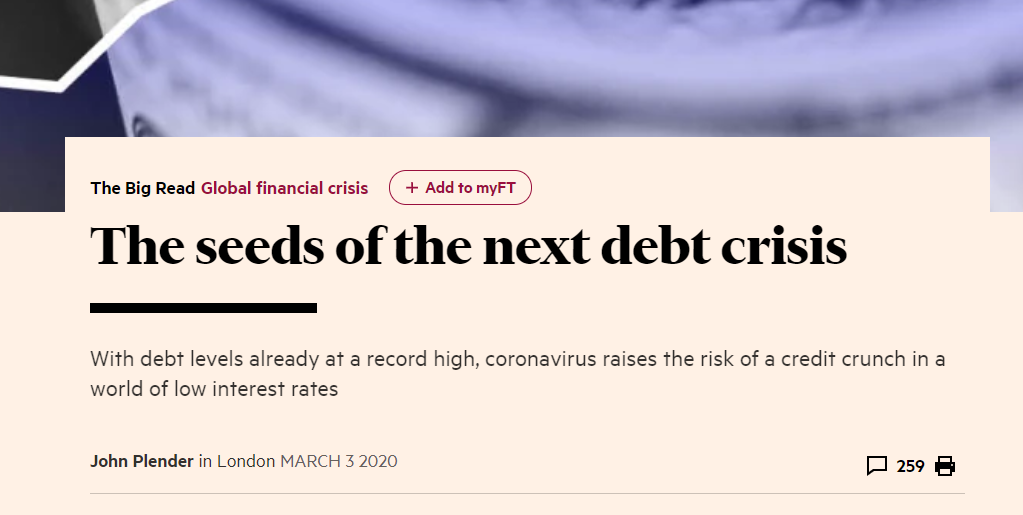 The ProMarket blog is dedicated to discussing how competition tends to be subverted by special interests. The posts represent the opinions of their writers, not necessarily those of the University of Chicago, the Booth School of Business, or its faculty. For more information, please visit ProMarket Blog Policy.