Princeton Professor Markus Brunnermeier and Torsten Slok, Chief Economist for Deutsche Bank Securities, discuss what happened during Wall Street's worst week since the 2008 financial crisis. Did financial markets overact to recent news on the coronavirus outbreak and its economic consequences, or did they simply react accordingly? Should governments restore funding by bypassing the financial sector?
---
Faced with growing uncertainty around the Covid-19 pandemic, countries around the world are taking extreme measures to lessen the already-severe impact on their citizens' health, well-being, and economic circumstances. What are the implications for the global economy? How has the coronavirus pandemic affected global financial markets—and what might we expect moving forward?
On Thursday (March 19), the Bendheim Center for Finance at Princeton University hosted a discussion on recent developments between Markus Brunnermeier, the Edwards S. Sanford Professor of Economics and Director of the Bendheim Center for Finance, and Torsten Slok, Chief Economist for Deutsche Bank Securities.
Watch the webinar here:
You can download Marcus Brunnermeier's and Torsten Slok's full presentation here.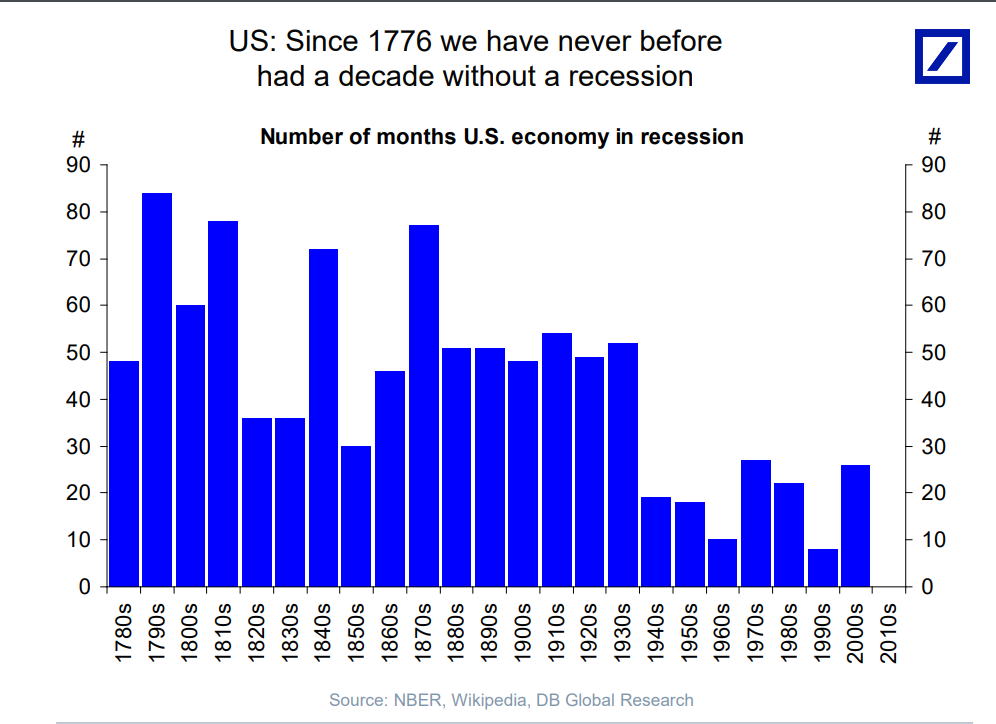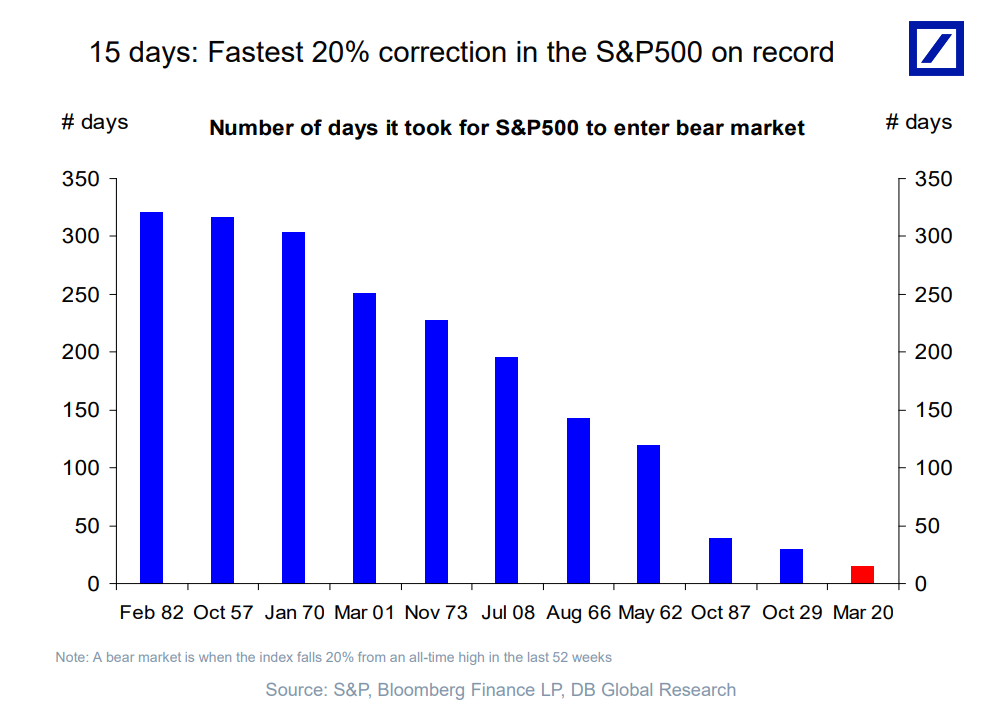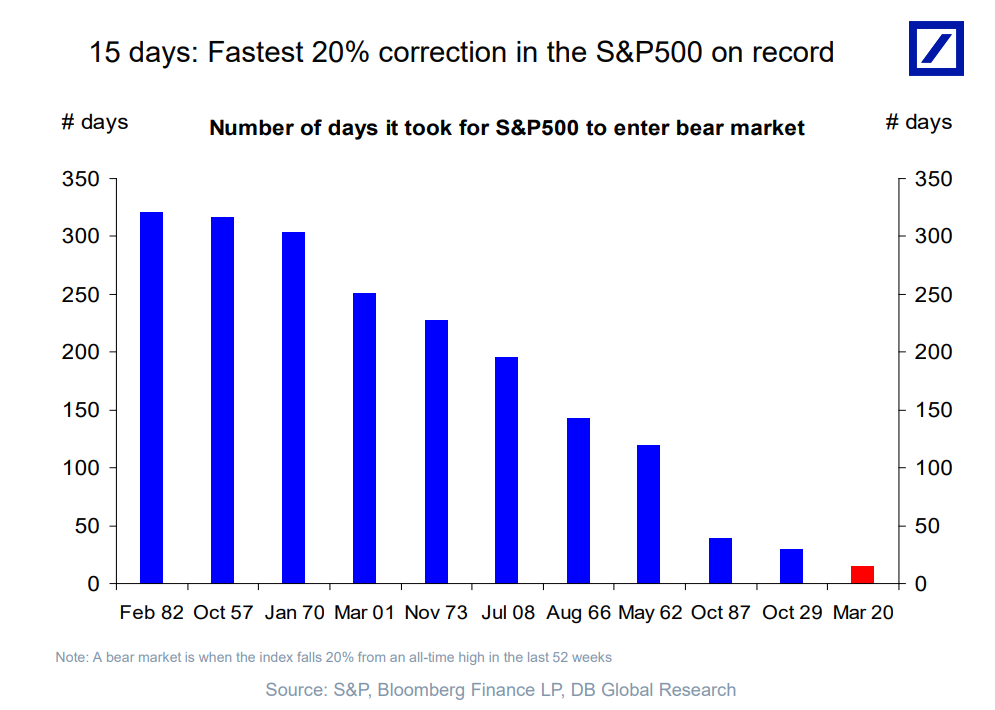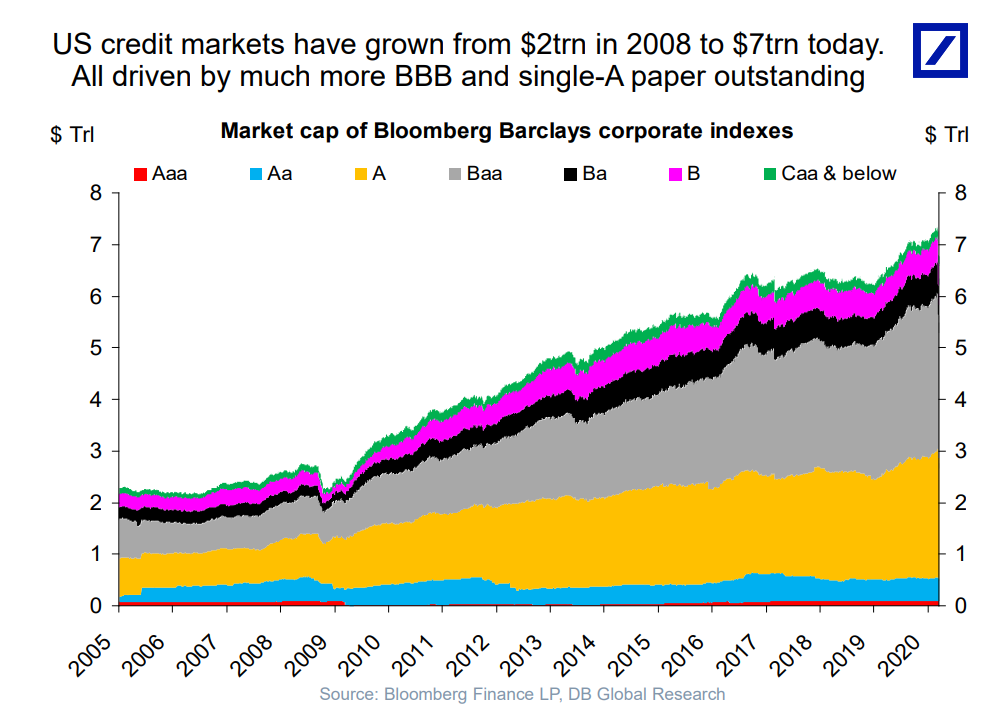 ProMarket is dedicated to discussing how competition tends to be subverted by special interests. The posts represent the opinions of their writers, not necessarily those of the University of Chicago, the Booth School of Business, or its faculty. For more information, please visit ProMarket Blog Policy.