Facebook's bad week included a new security breach, high-profile resignations and damaging exposés; tech giants are spending billions on physical infrastructure and lobbying for new federal privacy rules; and what is Google trying to achieve with its sponsorship of media organizations?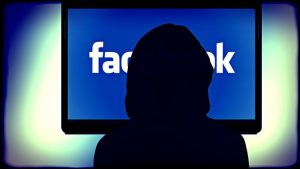 Stigler Center Goings-On
Disclaimer: The ProMarket blog is dedicated to discussing how competition tends to be subverted by special interests. The posts represent the opinions of their writers, not necessarily those of the University of Chicago, the Booth School of Business, or its faculty. For more information, please visit ProMarket Blog Policy.