Google skips Congressional hearing, potentially making a "strategic mistake of virtually incalculable proportions"; Jon Kyl's "ethical baggage"; new research finds telecom companies are slowing Internet traffic to and from YouTube and Netflix; and where do economists stand on market concentration?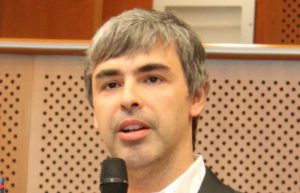 Chatter from the Ivory Tower
Stigler Center Goings-On
Disclaimer: The ProMarket blog is dedicated to discussing how competition tends to be subverted by special interests. The posts represent the opinions of their writers, not necessarily those of the University of Chicago, the Booth School of Business, or its faculty. For more information, please visit ProMarket Blog Policy.