The stories that most interested us this week.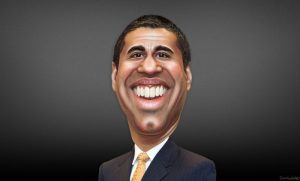 Also, don't miss Chris Sagers's analysis of the lawsuit's strength and its impact on antitrust policy on ProMarket.
Also have a look at Guy Rolnik's account on ProMarket of how a family of sugar barons secured billions of dollars in subsidies by lobbying both parties in the US government.
Stigler Center Goings-on
Disclaimer: The ProMarket blog is dedicated to discussing how competition tends to be subverted by special interests. The posts represent the opinions of their writers, not those of the University of Chicago, the Booth School of Business, or its faculty. For more information, please visit ProMarket Blog Policy.