From March, the Stigler Center will welcome eight world-class journalists from Canada, Chile, China, India, the United Kingdom, and the United States for an intensive 12-week program of professional development at Chicago Booth.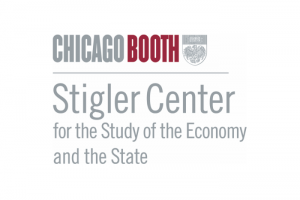 From a pool of more than 180 applicants from Europe, Africa, Asia, Australia, and the Americas, the selection committee for the 2018 Journalist in Residence (JIR) Program at the Stigler Center has chosen eight participants from some of the world's most prestigious English-language periodicals including the Financial Times, Wall Street Journal, Toronto Star, and The Economic Times.
Launched in March 2017, the JIR Program provides a transformative learning experience for print and broadcast journalists from around the world. It aims to shape the next generation of leaders in political economy reporting.
The program will take place over approximately 12 weeks at the University of Chicago's Hyde Park campus, during which selected participants will audit classes, participate in events, collaborate with peers, and socialize with the university's greatest scholars. Participants will choose their own classes at Chicago Booth. Examples of classes include The Firm and the Non-Market Environment with professor Marianne Bertrand and Crony Capitalism with professor Luigi Zingales.
This year's group of participants is drawn from six countries, with candidates showing emerging investigative talent complemented by others with decades of economic reporting experience. The participants are: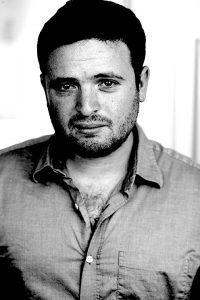 Avi is an independent investigative reporter based in Brooklyn, New York, covering money in politics, technology, and foreign affairs. His reporting has been published in The Atlantic, The Intercept, and The New York Times. He is also the US Correspondent for the Committee to Protect Journalists (CPJ), monitoring press freedom and domestic threats to journalists.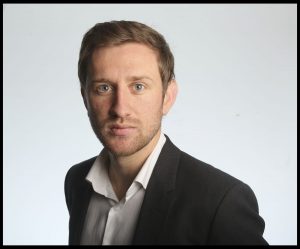 Thomas covers capital markets for the Financial Times in London. He has previously worked in the Madrid bureau, and for China Daily in Beijing. He has a degree in English Language and Literature from the University of Oxford.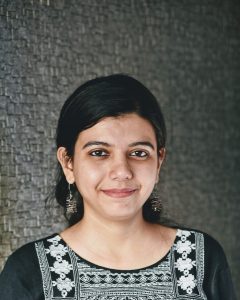 Megha is a journalist tracking India's largest business houses at The Economic Times. Boardroom battles, corporate governance frauds, and technology policy keep her busy. Megha dreams of becoming a white-collar crime reporter writing global investigative stories.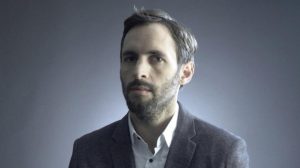 Daniel is a journalist and non-fiction writer. He is currently CNN Chile's anchorman, and panelist in Chile's most influential political TV show, Tolerancia Cero. Daniel also has a career as an investigative journalist, and is the author of five nonfiction books. The latest, Poderoso Caballero, an investigation about the power of money in Chile's politics, is a bestseller with six editions. Daniel (who has a MA in Political Journalism from Columbia University) was recently recognized as "Best Journalist in a Political Show" by Wikén Magazine, and has been awarded several prizes for his work as interviewer, his investigation pieces, and his op-ed contributions.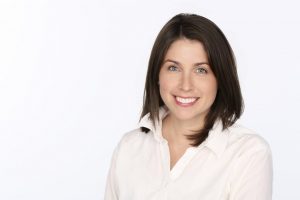 Jayme is an award-winning investigative reporter at the Toronto Star. Her work has spanned a diverse range of subjects including police misconduct, sexual assault, Toronto's crack-smoking mayor Rob Ford, and the toll of corporate environmental malfeasance on indigenous communities in Canada.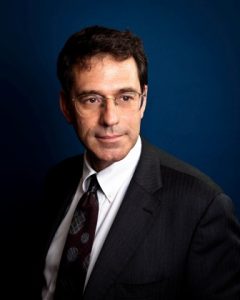 Jake is a senior Washington correspondent for The Wall Street Journal.  His current focus is trade and globalization and he has, over the years, covered a wide range of political economy beats for the Journal, including fiscal and monetary policy, business and financial regulation, and campaign politics. He has spent 10 years in Japan, as a reporter and as bureau chief, and authored a book on Japanese politics.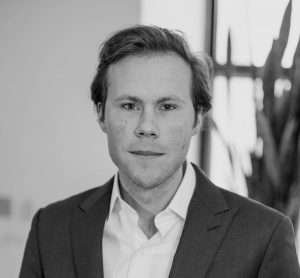 Dylan is a journalist who covers white-collar and corporate crime. He works as a senior reporter at Global Investigations Review, a legal news publication, where he has written extensively about foreign corruption, the Department of Justice, and globalization of law enforcement.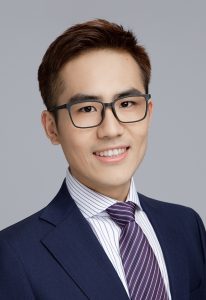 Zhang Qi currently is working for the Financial Times in China where he covers politics, the environment and energy issues. Zhang Qi is especially interested in political economy as the Chinese government today is still trying to plan everything. Prior to joining the FT, Zhang Qi covered China for Reuters TV.
Disclaimer: The ProMarket blog is dedicated to discussing how competition tends to be subverted by special interests. The posts represent the opinions of their writers, not those of the University of Chicago, the Booth School of Business, or its faculty. For more information, please visit ProMarket Blog Policy.