Corruption, lobbying, corporate malfeasance, and frauds: a weekly unconventional selection of must-read articles by investigative journalist Bethany McLean.
Of course, this weekend's list is mostly COVID-19 focused. It's clear that this pandemic is going to define not just our now, but our future. This piece highlights the ways in which overall statistics can obscure the human reality and rapidly become meaningless.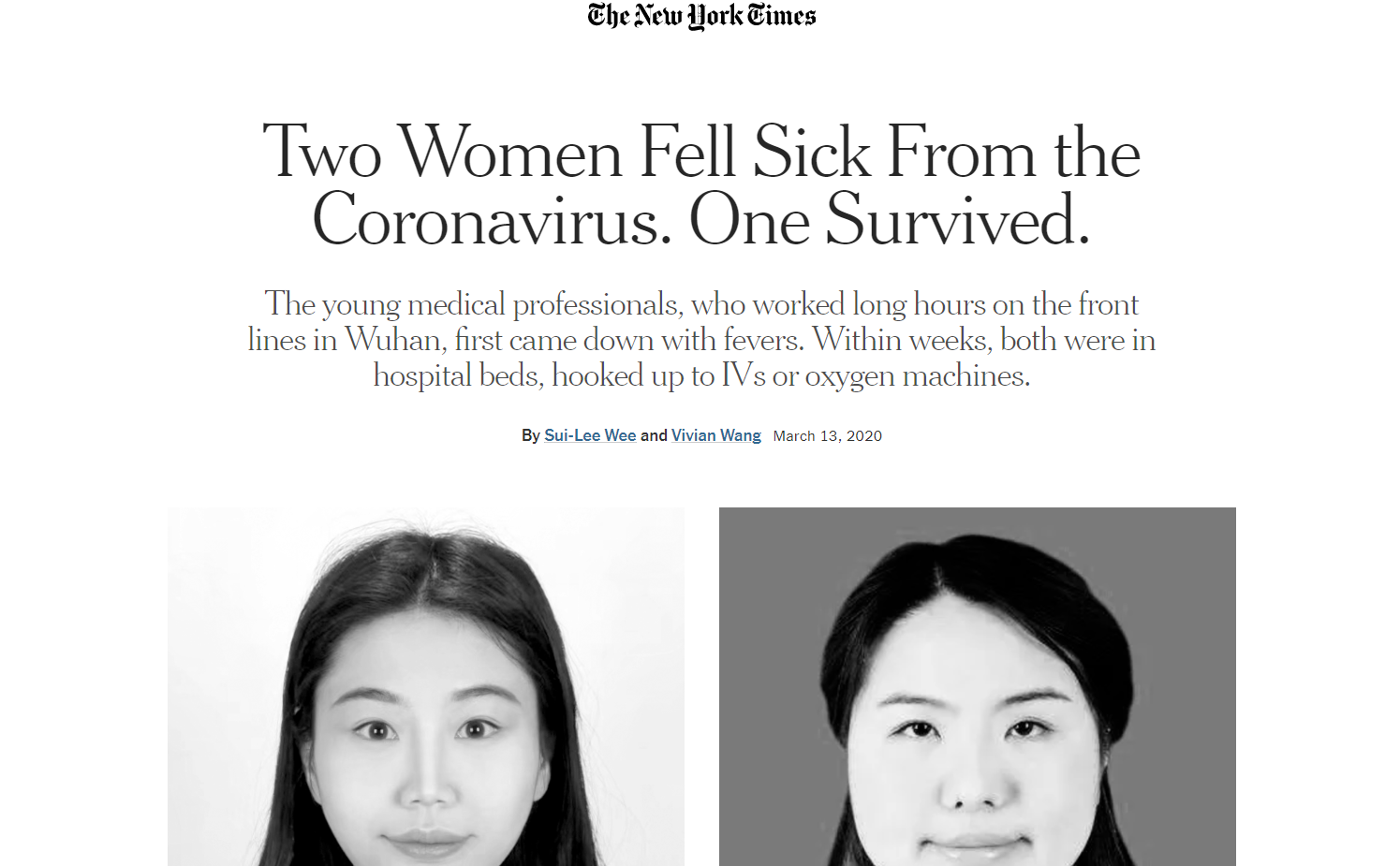 The tragedy in this piece has far less immediacy—and some won't find it tragic at all. But if the long term consequence of the pandemic is a society where human interaction dwindles, where a sign of privilege is increasing isolation and contact becomes something only service workers have to endure, I think that will be tragic indeed.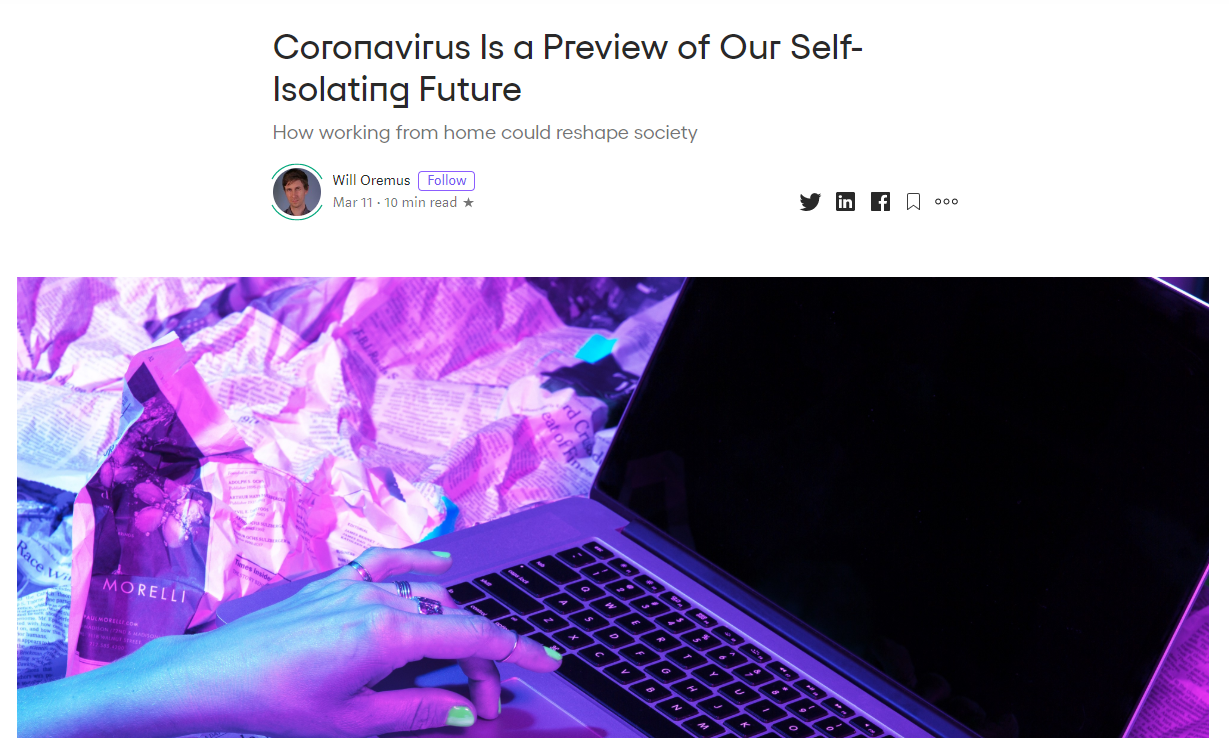 Regardless of the path of the virus, it's already clear that the economic consequences, both short term and long term, of containment efforts, are also going to be terribly difficult for many, many people.
But will COVID-19 be the spark that also ignites underlying problems in the market? If so, this piece from last summer may start to look eerily prescient: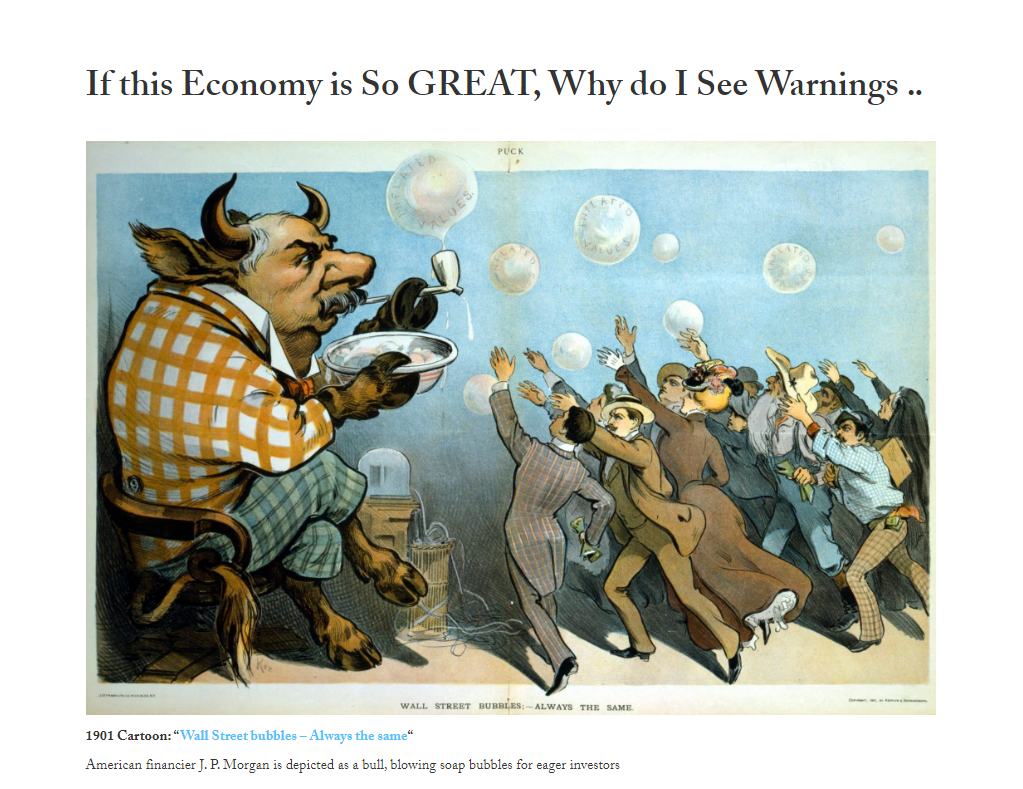 The ProMarket blog is dedicated to discussing how competition tends to be subverted by special interests. The posts represent the opinions of their writers, not necessarily those of the University of Chicago, the Booth School of Business, or its faculty. For more information, please visit ProMarket Blog Policy.